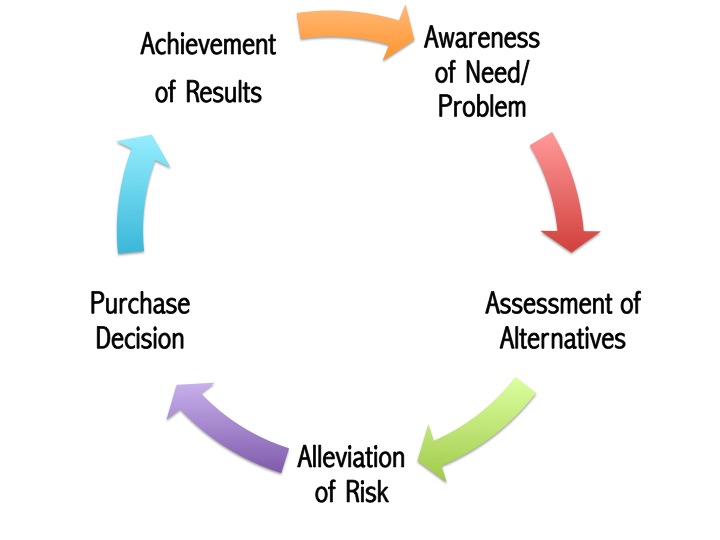 Client newsletters are an important part of the marketing mix, especially in the case of professional services firms. With newsletters you can stay "top of mind" with a light, unobtrusive touch by reminding clients and prospects of your expertise and value.
But what do you write about? And how do you ensure that your communications are of value rather than annoying spam?
The key is to plan in advance and think about the recipient and the message you wish to convey. Here are three tips (with newsletter topic examples from an accounting firm in italics):
Write for your specific target audience. The problem with many "canned" newsletters is that they are generic and superficial. In order for your readers to open and scan your newsletters, they need to feel your newsletter is speaking specifically to them.  So think about your target prospects.  What is their industry? Position within the organization? What is top of their mind? Construction Firms: How can you determine the profitability of each of your sub-contractors?
Select topics tied to each stage of the buy cycle. In order to be effective as a driver of real sales leads, you should tie your newsletter topics to questions that prospects may have at each stage of the buying decision process:

Awareness of Need/Problem:

Describe clearly the problems your services address from the prospect's perspective. Do you help save time, relieve stress, take items off their "to do" list? Do you need to articulate problems or issues they may not fully understand? Healthcare Reform: What you need to know

Assessment of Alternatives

: There are always alternatives – your competitors, not-in-kind options and the most likely option of do nothing. Describe the benefits and risks of these options in a balanced way. In-house versus Outsourced Bookkeeping: Pros and Cons

Alleviation of Risk

: Prospects are always nervous before starting with a new professional services firm. They are afraid they will lose money, time and not achieve the results they desire. Create proof examples via client case studies. Case Study: How ABC Firm saved $500 and 10 hours of owner time per month

Purchase Decision

: New prospects often want to begin an engagement with a starter package to ensure there is a good fit. Consider writing an article on how you are able to first assess issues or immediately add value. Assessment: How we find the "holes" in accounting/financial systems

Achievement of Results

: Create a vision of where your prospect can be. How tying an ecommerce shopping cart to the accounting system helped ABC Company increase profits by 24%

Don't forget about search keywords. Newsletter articles should always be hosted on your website to work for you long after your newsletter has been sent. Optimize your article headlines and content by keywords that will help new prospects find you.