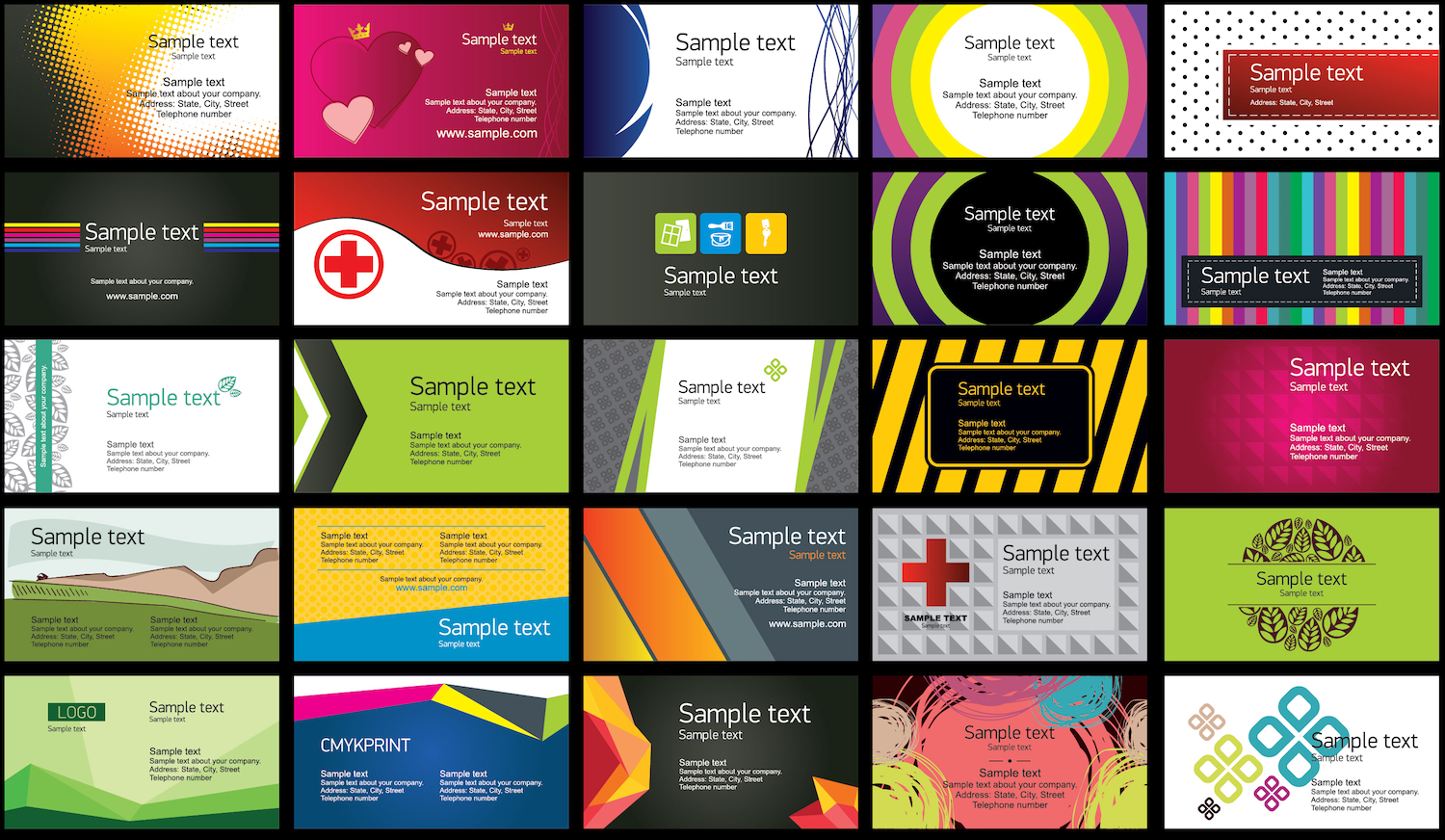 Far from old fashioned or even obsolete, business cards can be powerful business communication tools. Here are some "out-of-the-box" ideas:
Display your product portfolio. For artists and other creatives, the business card can provide an instant portable portfolio of your work to show anywhere and anytime.  And even for those of us with less artsy product lines, why not display cards for each product with specifics on ordering?
Start a conversation. My traditional stuck mindset regarding business cards was broken open at a networking meeting many years ago.  I met author, speaker and editor extraordinaire Debbie Weil after a technology panel.  She tangibly supported her warm smile by handing me a unique business card.  It was a different size (a blog card, small and sleek, and oh so high tech) and the photo was of her on a  camel during her recent vacation to Egypt.  That jumpstarted our conversation about world views and work life balance, transforming a staid introduction into a warm interaction that I would remember for years to come.
Present a memorable client gift. I have given custom business cards to clients with whimsical images or practical models as a reminder of our project work together.
Save money on presentation handouts. Rather than spending a lot of money (and trees) on presentation handouts, why not hand out a custom card at your next speaking event.  The card can direct attendees to a custom url where they can go to for the slides and other support materials.  And when they visit, you can capture email addresses for future follow up and lead nurturing.
How do you use business cards? Share in the Comments section below.