Does Granny tweet?
GrandmaFlorence Florence Hasegawa@SamMadisonInd Ok,Patty changed my profile age to 102. I live nap to nap. Each time I wake up, first thing I check to see where I am.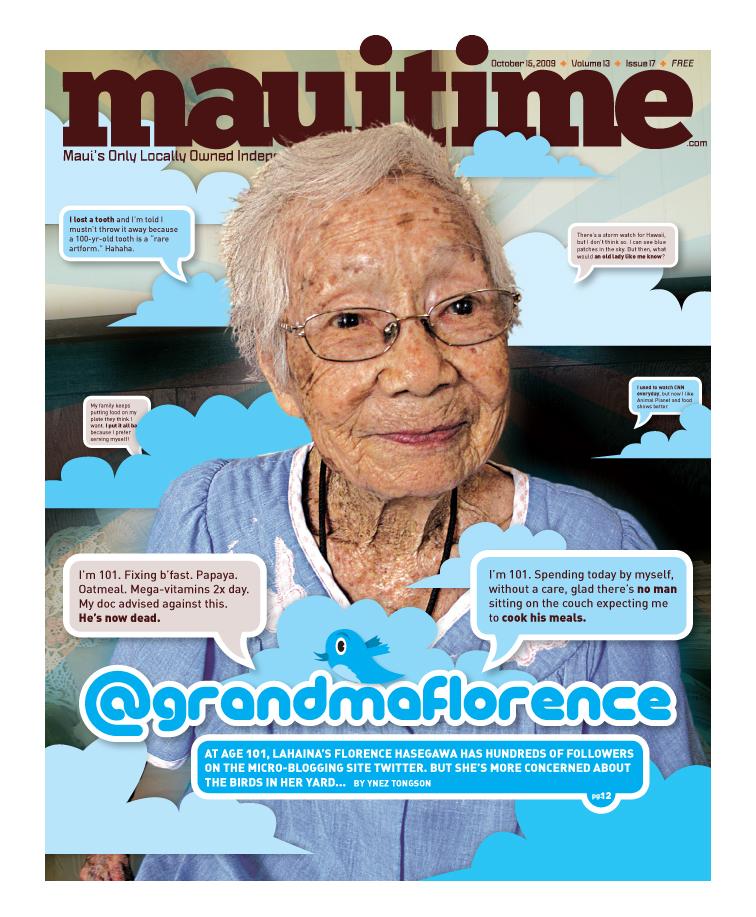 While younger consumers are still the most active groups using social media sites, a recent study by Pew (as part of their Internet & American Life Project Survey) shows that the greatest growth in social networking is from seniors 65 and older.  In fact there has been an amazing 100% increase in usage since just one year ago!  Likewise, 88% more adults ages 50-64 say they are using social media.  In total that means that 42% of surveyed adults over the age of 50 participate in social media networking sites.
Of course the statistics only tell part of the story.  Retirees are more likely to use social media and the Internet in general for specific goals:
Connecting with the past. Seniors get "pulled in" to social networking as friends and relatives from their past reach out.
Support and health care information. For people living with chronic illnesses or concerned about health issues, social networking is a way to share information and gain support.
Reaching out across generations. As email and telephone become increasingly shunned by younger generations, seniors find they can better keep in touch via social media.
Your Next Best Three Steps:
Watch and listen

. Follow or observe social media sites frequented by your target market. See what people are talking about, what generates interest.

Make Social Media part of your marketing mix.

While seniors still prefer direct mail, television and even email, communications preferences are clearly changing. Start now to think about incorporating social media tactics into your marketing plan.

Be focused in your message.

Clearly seniors use Social Media for specific goals. To be effective, your messages should also be directed at health care or connections.
Do you use Social Media to communicate with seniors? Share in the Comments section below.
Blogger's Note: One of the most common (and justifiable) arguments I hear from owners on ignoring Social Media is "my customers are not using it". Honestly, this new communications medium is so quickly evolving that I find the "rules" of market segmentation are changing all the time.  So for the next few weeks I would like to explore the use of Social Media by groups that many of us may have thought unlikely to be "friending" or "tweeting". I'd love to hear what you think.