7 Ideas to Gain Sales and Margin this Year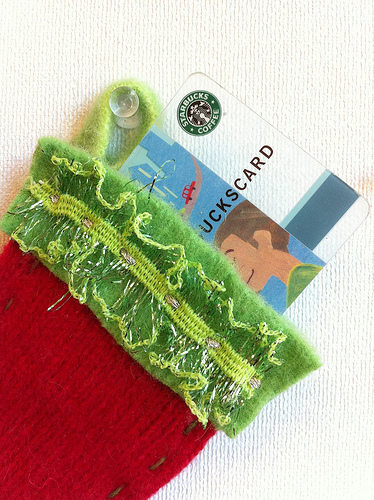 How do you gain your best possible price in a time of penny pinching? I scanned some of the recent research and academic articles for ideas:
Offer coupons. Coupon use is on the rise again. In 2009, companies issued 367 billion coupons and shoppers redeemed 3.3 billion of them, a 27% increase, according to Inmar. But who are these coupon clippers?

A poll of more than 1,000 U.S. consumers conducted last year by Harris Interactive found that coupon use is highest among well-off (household income above $100K), college educated city dwellers.

So consider offering coupons to your Facebook fans or local passer-bys via mobile offers.

Swap time for money.

Wharton marketing professor Cassie Mogilner finds that time is a more "personally meaningful resource" than money. "It's more reflective of who you are".

Some customers may be more willing to prepare a dinner than treat to a restaurant, or assemble a piece of furniture rather than pay for the finished piece.

Are there ways you can scale down your product / services so customers can swap time for money?

This shift can appeal to the pocket book and the customer's values.

Organize around gift price levels.

Most shoppers have a pre-conceived budget for each gift.

Leading retailers like Etsy group products in the $25, $50 or $100 price groupings.

Bundle several lower cost items together to create the perception of value and to fit within these targets.

Make gift purchases quick and easy.

Gift buyers tend to make quicker decisions and then move on.

Make sure you have streamlined checkout and delivery processes, online and offline.

Create quantity purchase incentives.

Help your customers take care of even more people on their list with incentives to buy multiples.

Offer personalized Gift certificates.

Gift certificates are the perfect answer for a buyer unsure of size, color, taste, etc.

Design the card or paper to be fast, customizable and attractive.

Don't forget about add on services.

Items such as shipping, gift wrapping and personalization can either be included in a bundle to hit that price category above, or offered at checkout as an up-sell opportunity.

One innovative idea is to bundle in a "basic" service such as simple gift-wrapping with an offer for more elaborate wrapping at $5-$10 extra.

These last minute add-ons can dramatically increase perceived value and overall profit margins.
What pricing tactics are you planning on using this holiday season? Share in the comments section below.