Quick Tips to Manage the Big Risks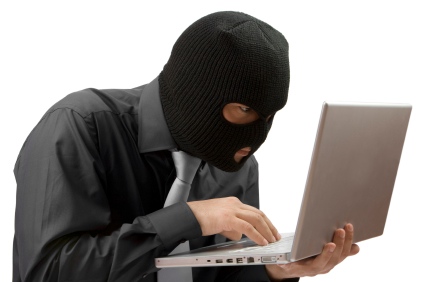 My husband works in the field of risk management (he keeps me grounded in many ways) and passed on a recent article in Business Insurance magazine entitled "Companies often unprepared for risks social media pose." The article cites six key areas where businesses may have social media exposures:
·       Network Security: Cyber-robbers can sometimes get key personal information from social media accounts to tap into protected accounts.
·       Proprietary Information: Employees can inadvertently "leak" information around pricing, new products, etc.
·       Viruses: Viruses can be transmitted through social media connections.
·       Reputation: Valid complaints and malicious misinformation can damage your brand.
·       Productivity: Lots of quick tweets and posts can add up to hours of wasted employee time and focus.
·       Legal: The legal risks of false advertising, copyright, libel, defamation and slander via social media are just starting to hit the courts.
While smaller businesses are less likely to be targets of large social media scandals, following the three steps below is a quick and inexpensive start to protect you from the "catastrophic risks" posed by social media.
Your Next Best Three Steps:
Grab your brand.

Even if you have no intention or ever being active in Social Media, at the very least you should sign up for accounts with your business name on Twitter, Facebook and any other social media outlets that are prevalent in your industry. What you are guarding against is someone else grabbing the account and then sending out tweets and wall posts that either confuses your marketing message, or worse, damages your reputation.

Monitor the web.

Your next move to manage risk is to set up alerts (see my post on Google Alerts) for your company name and the names of your major brands/products. You at least will know immediately when anyone talks about you and can manage the response rather than be caught unaware.

Have a plan and controls.

Remember that social media is an individual communications medium. Even if your company is not active, your employees and contractors likely are. Incorporate the mention of social media in any non-disclosure or contracts that you currently have. Setting up the right expectations and boundaries (as you would for any communication) can help insure you against future problems.
Have you experienced any company damage due to Social Media? What do you do to protect yourself? Share in the Comments section below.