I have a long list of projects that I would love to get knocked out. Updates to my website, presentation designs, video cleanup… the list goes on and on. Here's a list of some great resources to save time and money. Now I have no more excuses!
Fiverr – Touted as "the world's largest marketplace for small services", you can get an amazing numbers of small tasks knocked out for as little as $5!
"I have a chart I am using in my seminar that I was not happy with– I designed it myself in Powerpoint and it really needed more zip to it. I paid someone $5 to redo my chart, and look at the results! Holy cow! Totally worth it! http://twitpic.com/8ksnwb
You might check out Fiverr for voiceovers and all kinds of interesting services. Click "Popularity" sorting to see some of the good stuff for business people. Of course you can also get a video of someone singing happy birthday in a pig costume if you want."
(PS. The above quote (and great find) came to me via Lorie Marrero, owner of ClutterDiet. Clutter Diet is a great service to get your business and personal life organized and focused.  Their 7-day quickstart program can help you with some "spring cleaning", reducing clutter so you can gain efficiencies.)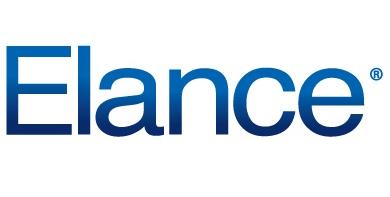 Elance – Elance allows you to get a project off the ground (website, design, writing, SEO and much more) by getting bids from contractors from all over the world. Past clients rate services and vendors so you can sift through the many options available.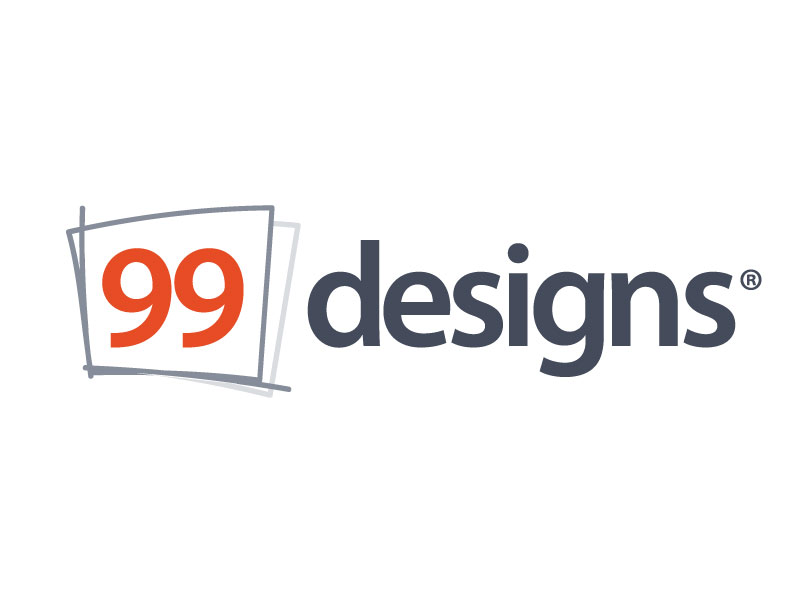 99designs – Are you looking for lots of creative design options for your logo, website, ad, product package or e-book cover? You choose a fixed bid price (starting at $149) and designers from everywhere submit their ideas. Literally you get 99+ options to choose from.
Your Next Best Three Steps
Experiment. Start with a non-critical project that you want to get unstuck. In this way you can see if the process and crowd-sourcing format is an effective fit for you.
Write detailed project specs. Be crystal clear on what you want the project outcome to be. Spend time communicating details like where this project will be used, who will be the audience and specifically what you define as success.
Block out time. You will still need to be involved for feedback and approvals. Ensure you do not get delayed or derailed and block out that time now.
Have you used any of the services above? Share your experiences in the Comments section below.